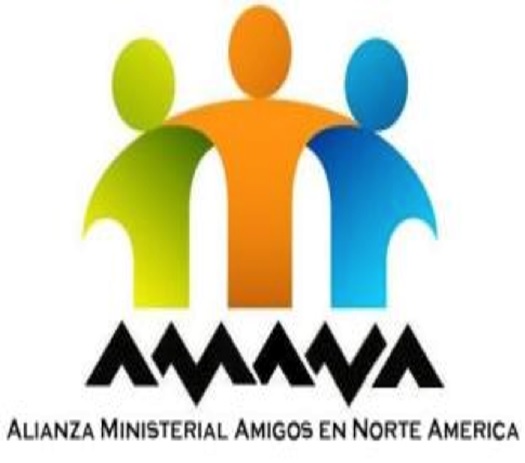 The North American Hispanic Friends Conference will be held in Phoenix, Arizona from the 12-15th of October. Plans are in place to follow the theme of "Volviendo a la Cruz" (Turning to the Cross). To get more Information and to make your reservation by email:

AMANAphoenix17@gmail.com

Ministry Conferences and Hispanic Participation
Across the country believers are coming together in associations of churches. Whether they are called Yearly Meeting, Ministry Conference or Annual Conference, the purposes are similar and include sharing a vision for common ministry and making decisions for the future. In EFC-ER the annual Hispanic Conference that took place during the first days of Yearly Meeting was suspended this year as more of the Annual Conference sessions were moved to the weekend and as representatives for the Hispanic churches attend as participating delegates rather than guests. Hopefully, there will be other opportunities to gather the members of the churches together in fellowship and ministry in Spanish. Interpretation and Translation Teams will be working in Ohio and Kansas to help make the fellowship and participation more complete. May God make us one.

Transition for Hispanic Institute


In Southwest Yearly Meeting the long-running Hispanic Training Institute (IHPLA - Instituto Hispano para Líderes Amigos or "Hispanic Institute for Friends Leaders") that has been serving Southwest churches since 1999 went through an important transition this Spring. Dr. Gene Pickard has moved to Haviland, Kansas and the direction of the Institute has been passed to Lorena Sosa. Dr. Pickard has worked well to help establish the institute program and leaves a good base of capable leaders able to carry on the ministry.