AlianzaMinisterialAmigosNorteAmerica 2017

The North American Hispanic Friends Conference is now set for this year and will be held in Phoenix, Arizona from the 12-15th of October. When AMANA leaders met together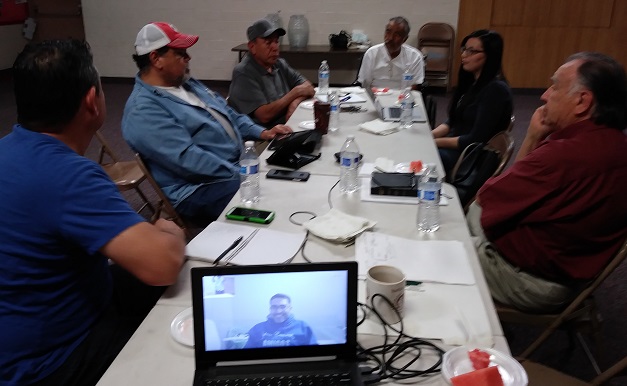 in Phoenix (including one member who attended through Skype) plans were put in place and the promotion will soon begin. The theme is "Volviendo a la Cruz" (Turning to the Cross). Get more information from conference leadership and make your reservation at:

AMANAphoenix17@gmail.com

The ministerial alliance of Friends in North America continues to develop in character and mission. Pastor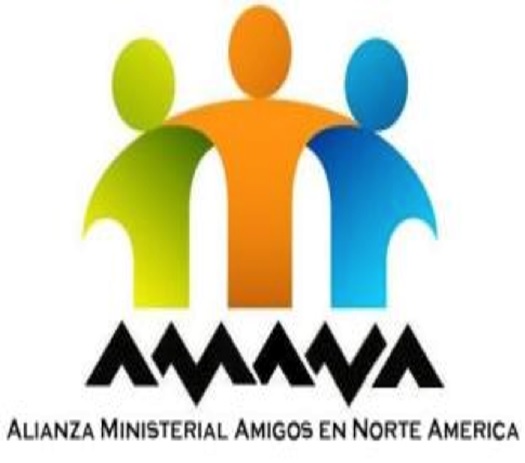 Amílcar Sosa gives leadership to the group as president even as he pastors the Bell Friends Church and heads up the Southwest Hispanic ministries. AMANA gives a platform for pulling together the diverse groups and including ministries that are looking for a spiritual home as part of the movement of God among us.