AlianzaMinisterialAmigosNorteAmerica 2015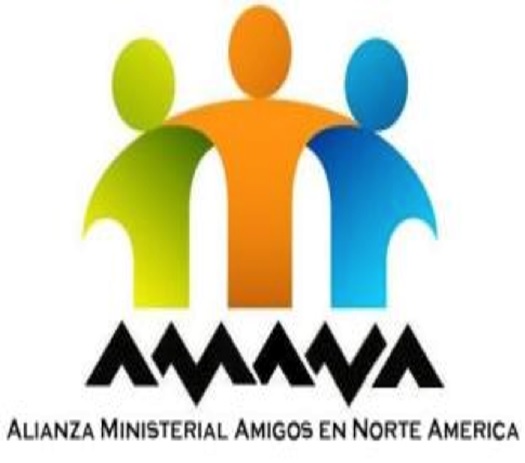 As we approach our 20th North American Hispanic Friends Conference this October, we look forward to bringing together the Spanish-speaking Friends from across the continent at the landing point for Friends in America. It is appropriate that this conference will be held in Philadelphia (as was the 10th) and that its theme is God's Lordship. Plan on joining us from Oct. 13-16th. Register through CHM or by contacting José Salguero (Jose8619@hotmail.com or 267-980-7240).
Mexico: A Maturing Church

With three Mexico Yearly Meetings of Friends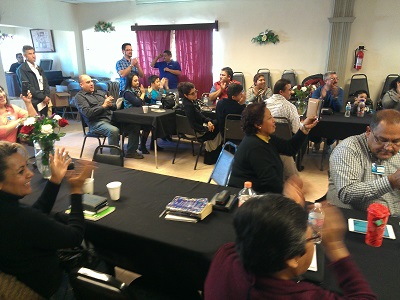 there is a lot going on across Mexico. The Yearly Meeting that is a result of EFM's mission in Mexico City met recently in Juarez – across from El Paso – and there was much to celebrate. Beyond the new church ministries and the inclusion of new churches in the Yearly Meeting, it was inspiring to hear the stories of how the churches are working to care for the people in their communities through meals for children, care for single mothers, classes for families and the extension of the training institute for leaders across the nation.
It has been 22 years since our family lived and worked in church-planting in Mexico, and yet, we are still connected with so many who continue to work there. In spite of many setbacks and challenges, failures and "learning experiences" the church in Mexico continues to mature and to hold fast to the power of Christ as He works through them for salvation. It is not about just having a group of people gathered together called the church, it is about God's power being released through His people. Thanks be to God!