Multiplying Churches
The National Friends Church Multiplication Conference (August 3-5, 2016) is, according to Dr. Jim Le Shana head of the planning team, "A gathering of evangelically-minded Friends leaders,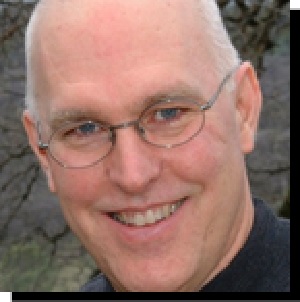 students, and others who have a heart for church planting and who want to be faithful to do our part to fulfill the Great Commission through the Friends Church." This year the conference will highlight
Dr. Bob Logan
, a long-time authority in church planting and will also have a special emphasis on Hispanic and cross-cultural church multiplication. Plan now to attend in Haviland, Kansas. See the full invitation with details
HERE
or go to the conference website at: FriendsMultiply.com. CHM is proud to be a partner.
All Hispanic ministries in the U.S. are deeply affected by the immigration debate and the broken immigration system. We believe in the rule of law but we have a responsibility to establish laws that are fair and just. Beyond that, Christians are called to love all and extend God's grace in Jesus' name. To learn more about this issue as it confronts Christians you might want to watch the 40 minute film "The Stranger" available by following the link at
TheStrangerFilm.org
. Also the
EvangelicalImmigrationTable.com
has good information to help bring the perspective of Christ to the conversation.
Giving to CHM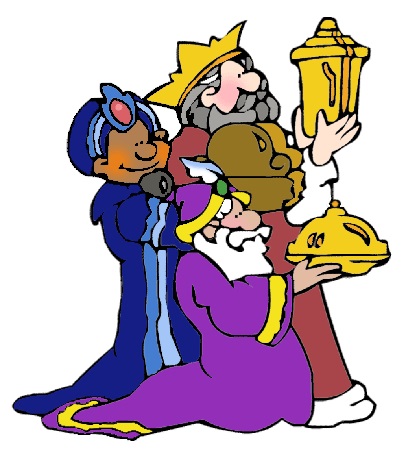 It seems that each year at this time CHM is behind in our budget. We trust that God will provide and we are thankful for each one who is led to contribute in prayer and giving. Donors will receive a tax receipt in January for their gifts throughout the year, but more importantly, gifts will be used to further the cause of Hispanic ministry.