We Gather Together....

"let us consider how we may spur one another on toward love and good deeds, not giving up meeting together"
Hebrews 10:24-25
In last month's newsletter we mentioned briefly about the North American Hispanic Friends Conference but we wanted to give more detail about that significant event. The theme was "New Vision" for leaders, families and churches and we saw that vision become much clearer as we met together.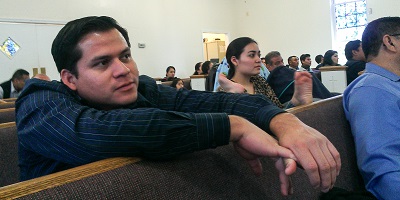 Pastor
Isaí Ramos
(pictured with his family) attended for the first time as a new church-planting pastor from Oklahoma City and gave a stirring call to obedience and evangelism. Members of the AMANA leadership including Pastors Jorge Noreña, Lorena and Amilcar Sosa, and Arnoldo García all shared in messages and workshops.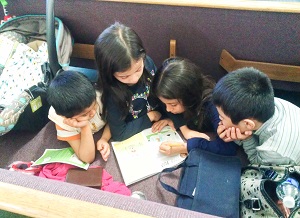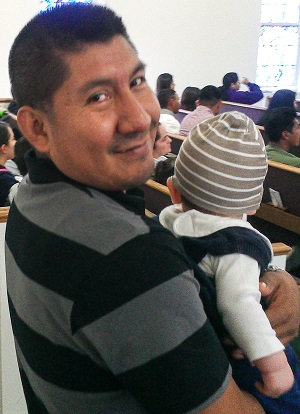 Of course, not everything that went on in the pews was deeply spiritual and much of the blessing took place in the fellowship as Friends together enjoyed the excellent hospitality of the host church in Baltimore.
As a movement of God, the Hispanic Church in North America is still young, but it is maturing and will continue to mature as vision is shared and obedience to Christ is expected within a context of mutual respect and trust. Little by little those bonds are being formed through contact with one another and through ministry together.