Boot Camp Training for Church-Planting


Church-planting leaders and support teams made a recent trip to San Diego for an intensive "Boot Camp" experience in Spanish. The Ramos family (Isaí, Sucely and Stephanie - on the right) from Oklahoma City joined with Luis Gavin (center) from Arizona and Cathy Martinez and Martha Rodriguez (on either side of Luis) from Kansas. The group got an intensive look at how to start a new church. Rounding out the team are Pastor Chris Stanfield (Church-planting coach) and me.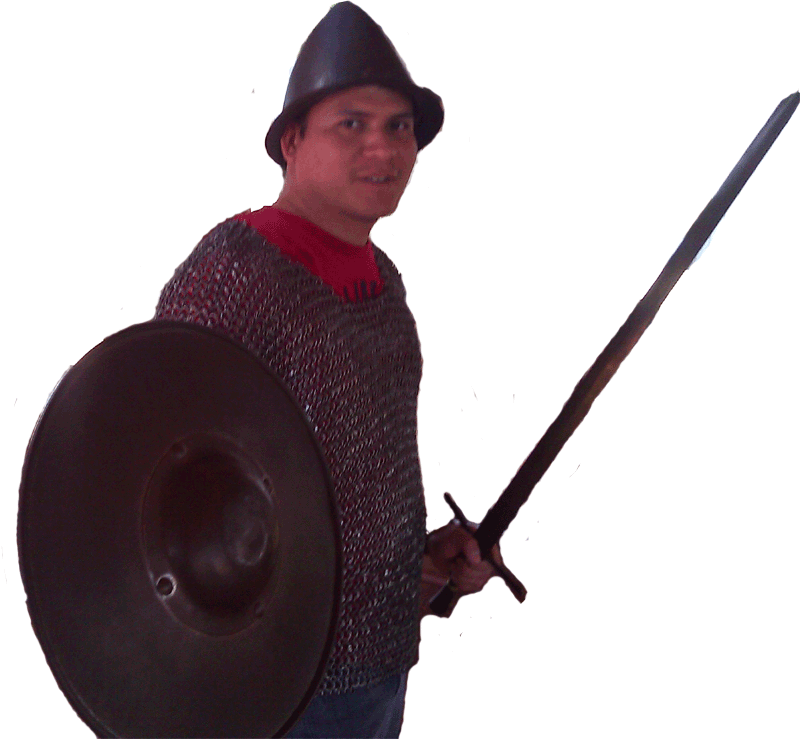 We had fun dressing Pastor Isaí Ramos up as a Spanish conquistador at the maritime museum at Point Loma in San Diego. Our prayer is that he will be able to move ahead for God's kingdom, well-equipped to build up Christ's church!
This type of church-planting training is available for those who are called and assessed to be qualified as church planters or who are part of a church-planting team. They are available in English and Spanish on a regular basis. If you feel leading toward this type of ministry contact your church's leadership.