Instituto ALMA: ALcanzando al Mundo Alrededor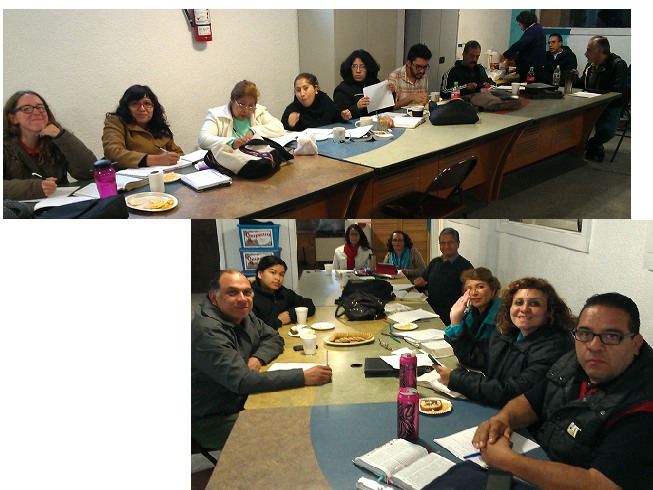 One of the primary ministries that CHM identified as a key contribution to the Hispanic Church since the beginning of its ministry was leadership training. We continue that emphasis through our ongoing leadership training program whose name in Spanish speaks to both personal spiritual development and evangelistic outreach.
The pictures above shows a class that was hosted by the Mexico
City Amigos Institute brought in March and taught by CHM director David Byrne. Our mission is to provide a training program which is now almost exclusively through online videos and web pages that were set up by former Instituto ALMA director Jerry Clarkson with occasional local site cla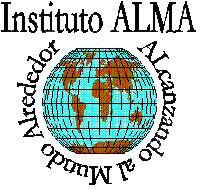 sses that we are able to host. Our goal is to make Christian leadership tools available to leaders at whatever stage in their development and whatever their personal resources. We thank God for the many new training options that are now available to Spanish-speaking Christian leaders since when we first began this ministry. We also continue with our commitment to do all that we can to help those who serve God in the church.
Good Reading

Where can a church go to get good material in Spanish for its adult Sunday School classes, or for its discipleship training, or for detailed Bible study and teacher training? On our InstitutoALMA.org literature pages we have a good selection of material that can be useful for the Spanish-speaking church and its leaders. Materials are all readily available without cost and can give church leaders important tools they can use.