Thanking God for Bill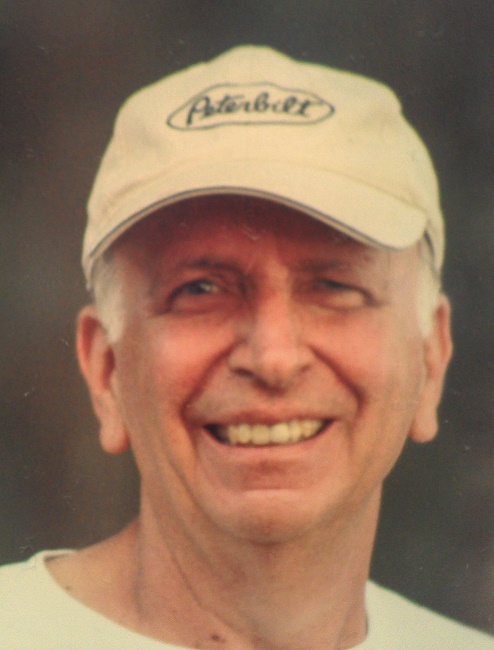 Many of you probably never had the chance to meet Bill Roeh, but he has been a long-time member of the CHM Ministry Board who generously gave of his time, talent, and treasure. Even when he moved across the state in 2006 and later was diagnosed with cancer, Bill continued to faithfully manage CHM's finances and to be an encouragement and inspiration. Christ was merciful and granted extra life, but called Bill to His presence at the end of June to continue his journey with the Lord.
"Thank you Father for the blessing of Bill and for his example. Care for his wife Beth and his family in Jesus' name."
---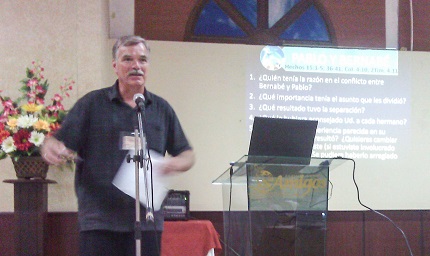 Friends Gatherings
Friends leadership from Central and South America came together this year during separate events in El Salvador and Guatemala, and it was a privilege for CHM Director David Byrne to be able to participate through teaching and preaching on history and missions. The response was good in both cases as pastors and leaders considered how they can tap into our heritage in Christ's Church to reach the world.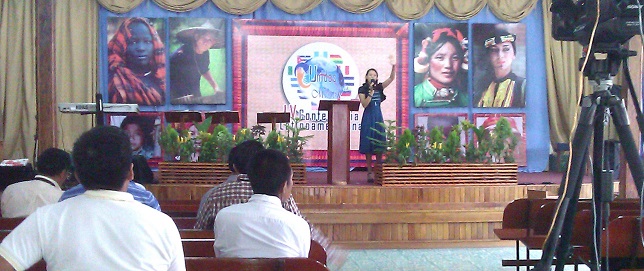 Mexico Yearly Meeting in Mexico City was also a great time of fellowship and ministry.